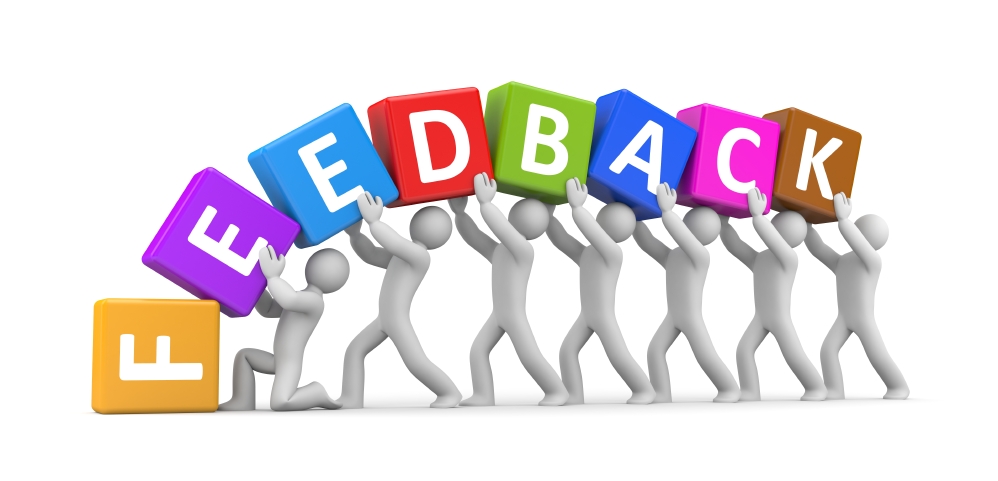 ---
Visit Kateri's cenotaph in Sainte-Catherine (map)




Visitez le cénotaphe de Kateri dans la ville de Sainte-Cathérine (carte)
---
NOUVELLES DE LA MISSION SAINT-FRANÇOIS-XAVIER / CENTRE KATERI

La Mission Saint-François-Xavier à Kahnawake célébrera Sainte Kateri Tekakwitha 3 fois cette année!
-28 Mars, Mercredi saint, jour de son décès – Elle est morte un Mercredi saint -- Adoration et Messe à 17h
-17 Avril, Mardi, journée de son décès en 1680; 338e anniversaire-– Messe à 17h
-22 Avril, Dimanche, Sainte Messe Solonelle (présence des Chevaliers de Colomb). Messe présidée par Mgr Lionel Gendron, PSS - – 10h 45 am
NEUVAINE PRÉCÉDANT LA MESSE SOLENNELLE
EMMENEZ VOS PARENTS ET AMIS !
La revue KATERI sera expédiée à tous nos abonné(e)s actifs fin-avril. Prière de renouveler votre abonnement afin de ne manquer aucune édition.
Appelez-nous au 438 346-7701 / écrivez-nous à : B.P. 70 Kahnawake, Qc J0L 1B0 / Envoyez-nous un courriel au début de cette page.

ST FRANCIS XAVIER MISSION / KATERI CENTER NEWS

The Mission of St Francis-Xavier in Kahnawake will celebrate St Kateri Tekakwitha 3 times this year!
-March 28th, Holy Wednesday, day of her death – She died on a Holy Wednesday --Adoration followed by Mass at 5pm
-April 17th , Tuesday, actual day of her death in 1680; 338th anniversary - Mass at – 5pm
-April 22nd , Sunday, Solemn Holy Mass (presence of the Knights of Columbus). Mass presided by Bsp Lionel Gendron, PSS - 10:45am
NOVENA PRECEDING THE SOLEMN MASS
BRING ALONG YOUR FRIENDS AND FAMILY!
Our KATERI publication will be shipped to all our active subscribers at the end of April. Please renew your membership so that you won't miss any issues!
Call us at 438 346-7701 / write us at: P.O. BOX 70 Kahnawake, Qc J0L 1B0 / E-mail us at the link at the top of this page.



| | |
| --- | --- |
| | |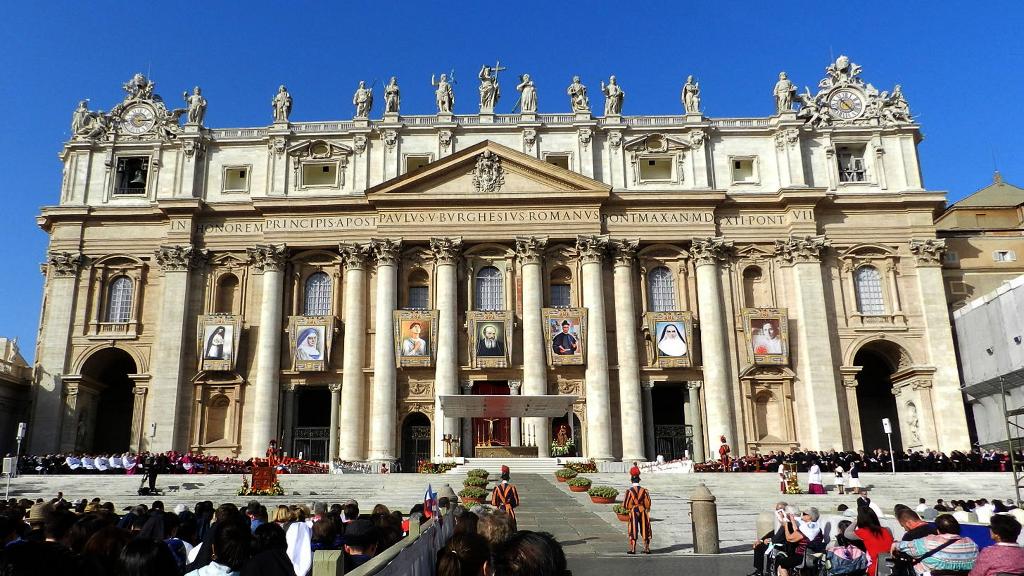 Canonization 2012 (updated) - Canonisation 2012 (mis-à-jour)

---


---

New - Nouveau DVD (90 min): $24.95 (USA, États-Unis)
Capax Dei Prize - 2016 Rome

New - Nouveau DVD (England, Angleterre)
New - Nouveau DVD: $20.00 SPECIAL
We thank all copyright holders for granting us permission to use their material in this website.
Every attempt was made to locate copyright owners of the materials presented in this website.
We apologize for any inadvertent errors or infringements and will make adjustments upon request.
2018-03-28